BabyBus
For Kids, For the Future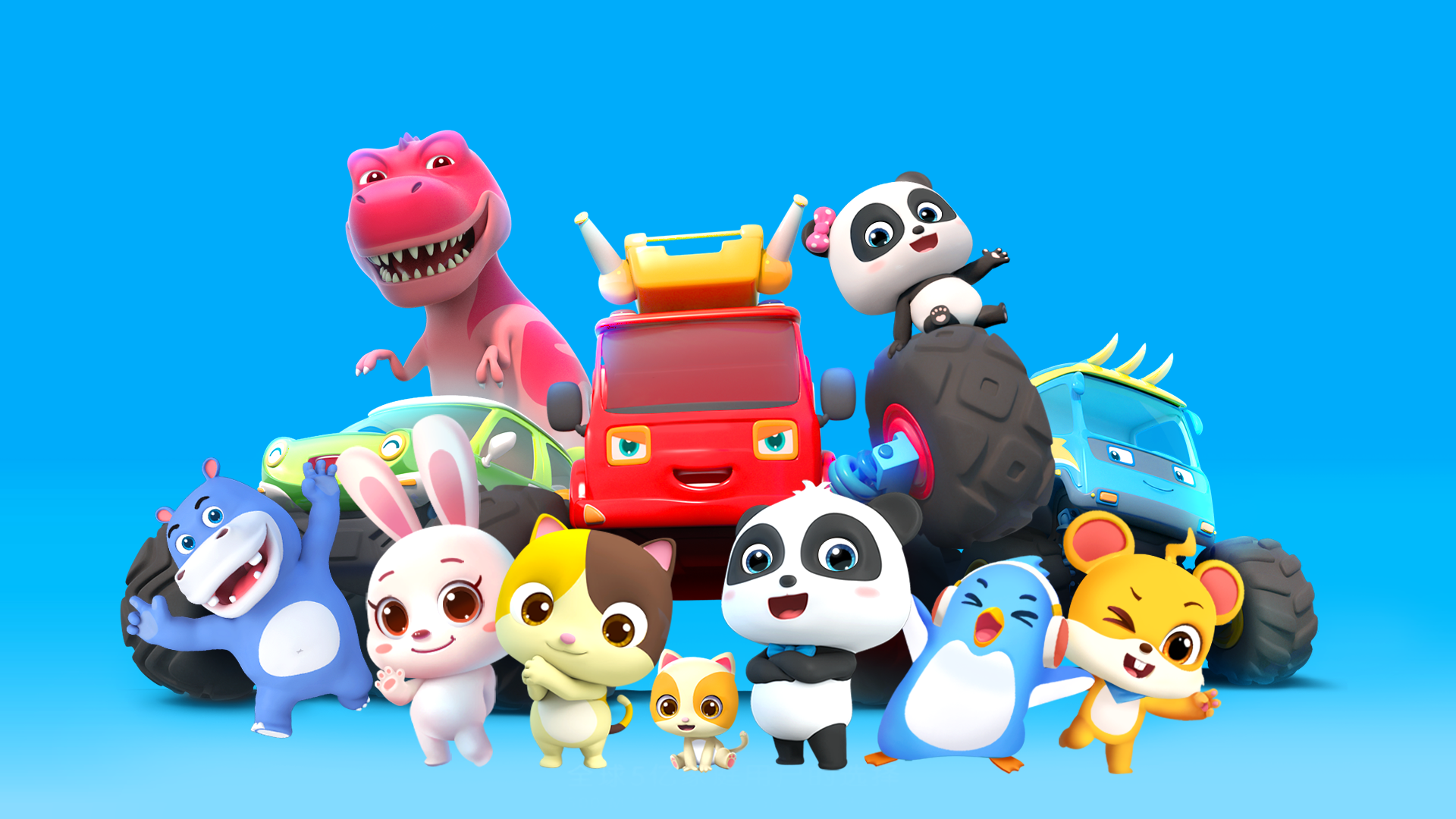 Adhering to the concept of happy learning, BabyBus has customized free digital content for children featuring pleasant listening (learning stories), great watching (nursery rhymes & video), and amazingly fun content (interactive APP) that is presented in a wonderful and engaging way.
Foster

5

abilities

Creativity

Learning

Thinking

Social

Expression
Main Users
We make kids discover the world through play!
Super Panda Rescue Team

Monster Truck

Yummy Food

The MeowMi Family
We have created 6 themes in our kids videos:
profession, safety, daily habits, art, science, and general knowledge
.
Bedtime Stories

Fairy Tales

Science Stories
For kids of all ages,
enjoyable, engaging, or educational
stories are available in one place.