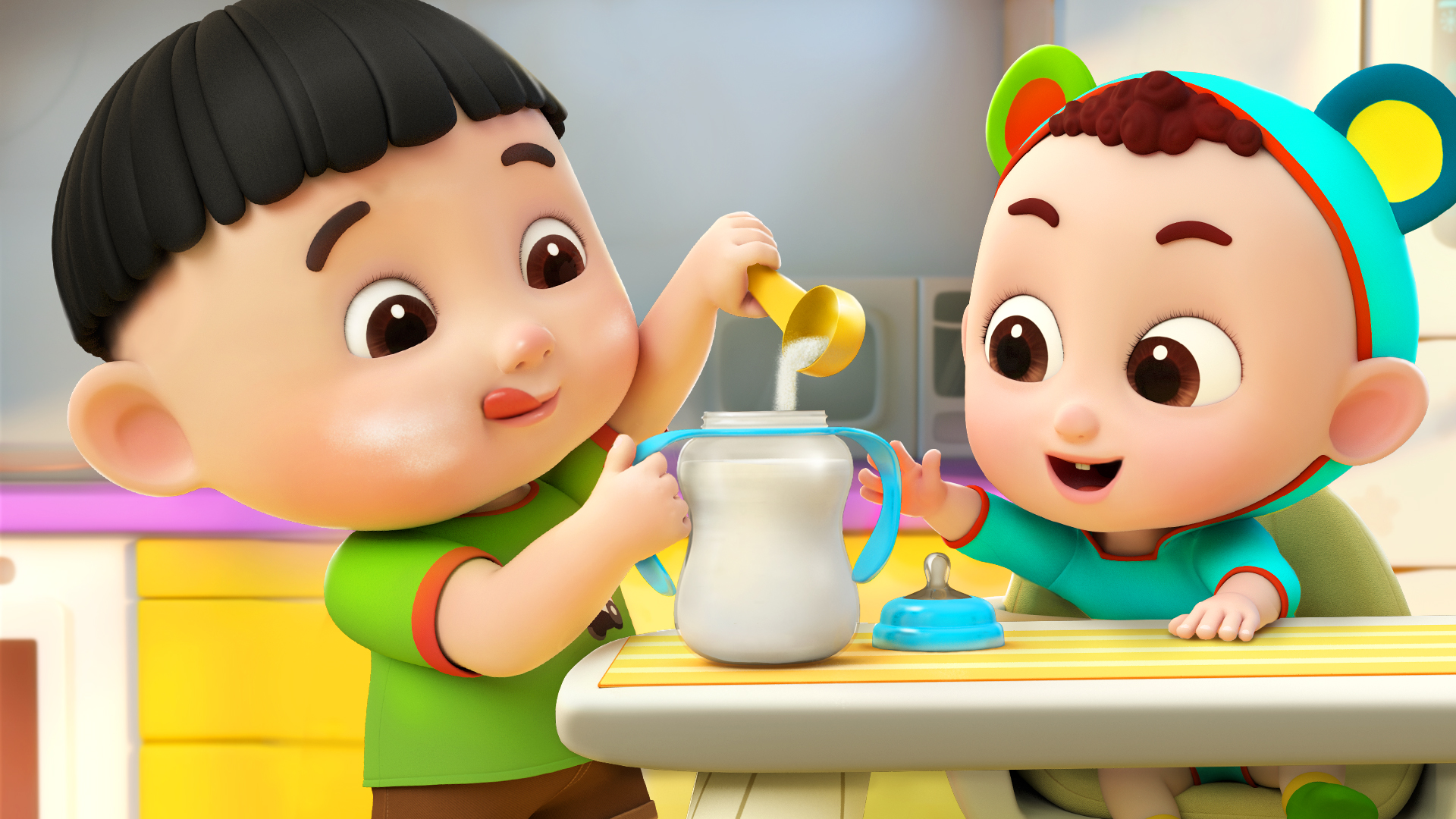 Take Care of Baby Brother
Daddy is busy with cooking. But baby brother is hungry. Pandy and Dolly decide to help take care of baby Bobi. They try everything to make him happy. Will it work?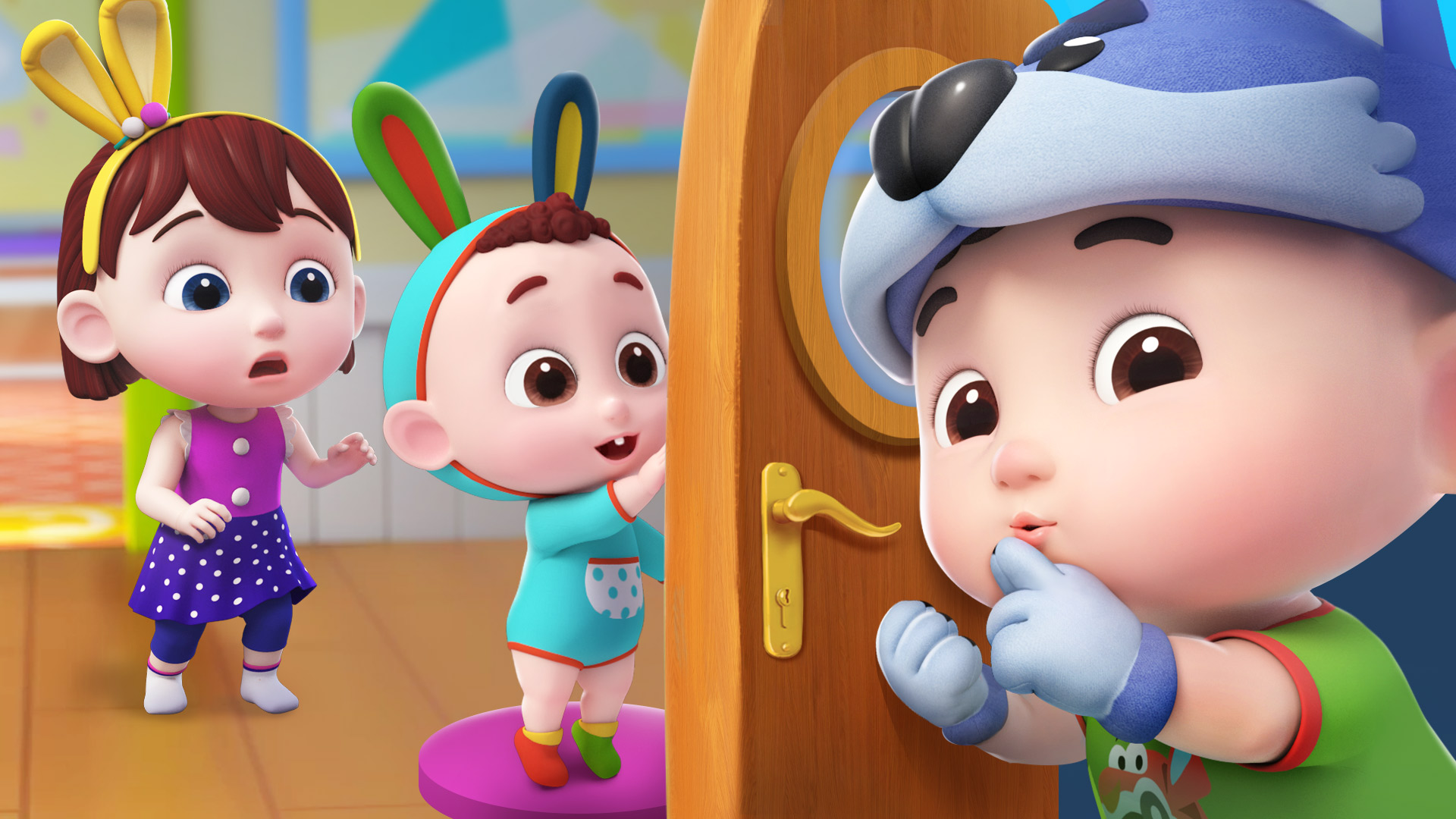 Knock Knock, Who's at the Door
Knock knock, someone is knocking at the door. Can I open it? Don't open the door to strangers! Let's learn home safety tips with Pandobi and protect ourselves.